Details

Hits: 5625
Het NRC Handelsblad - Rotterdam, Het Algemene Dagblad - Rotterdam, Focus - Amsterdam, Wallpaper - London, La Republica - Roma and the Italian TV broadcast where writing / talking about Boris Novak.
That immense desire for freedom that emerges from Boris Novak's works pushes to us to fight for reciprocity of our vital spaces. Artist of sure future!
ARS NOVA Roma, Italy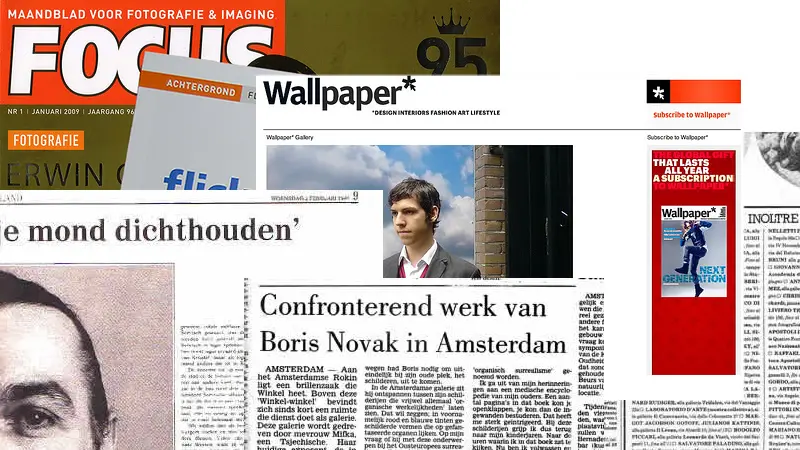 Translations and more snapshots will be published as soon as they are ready.