New Perspective | digital multi layered collages, pastel, watercolor and pencil
Details

Hits: 12520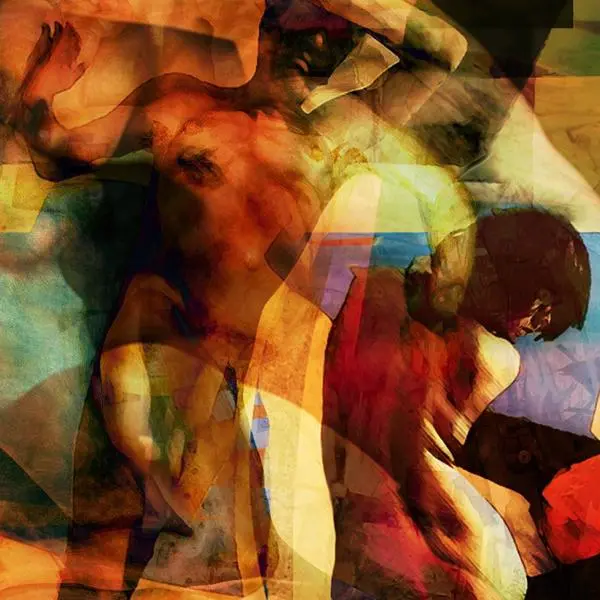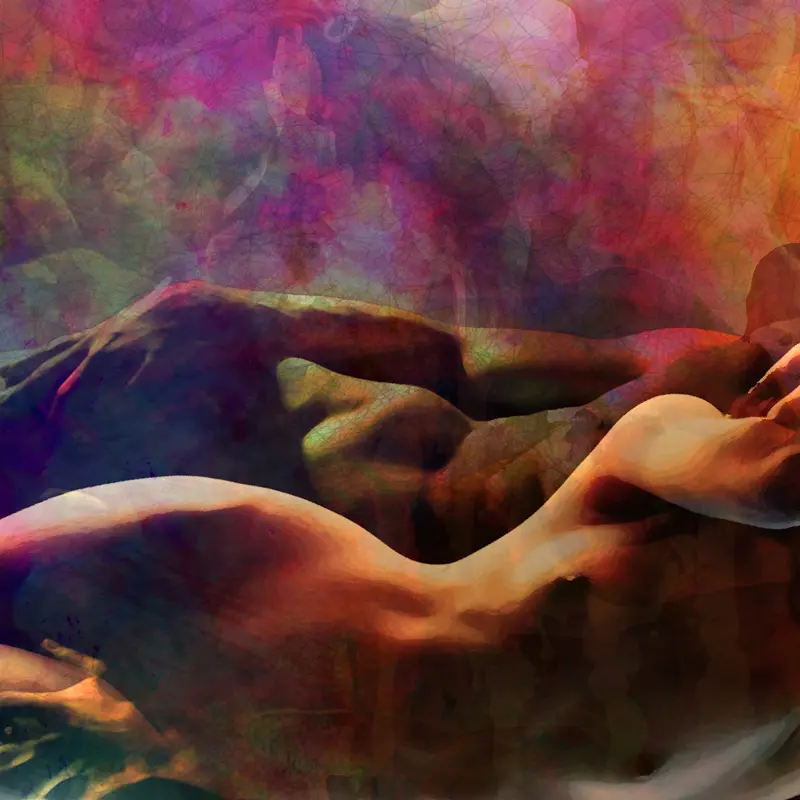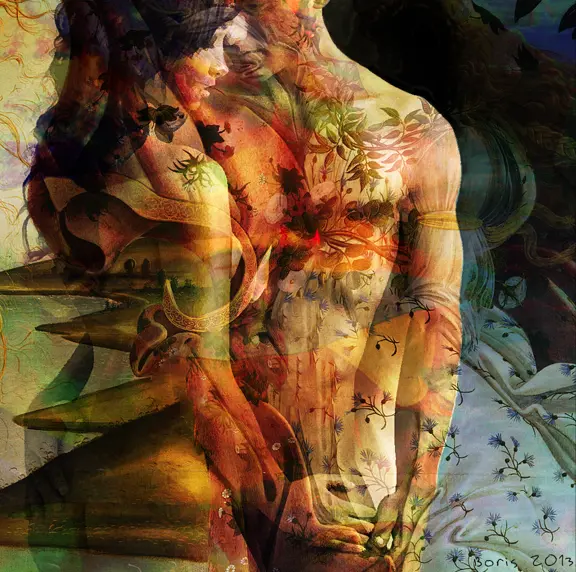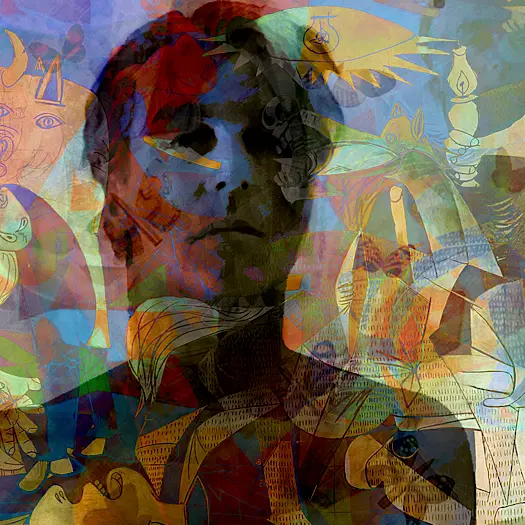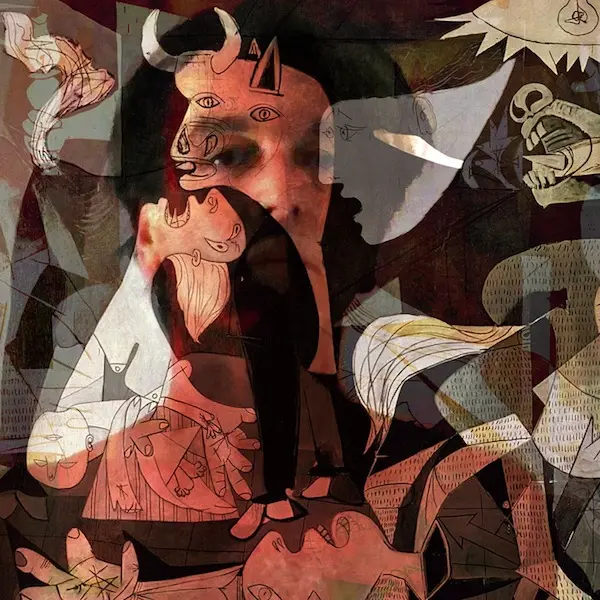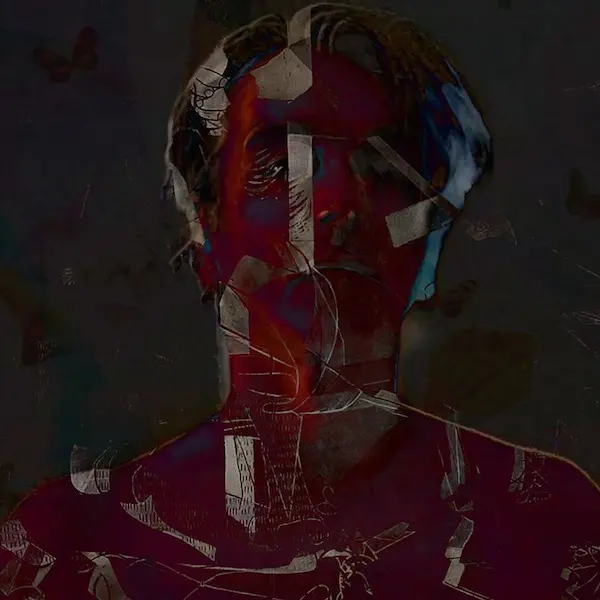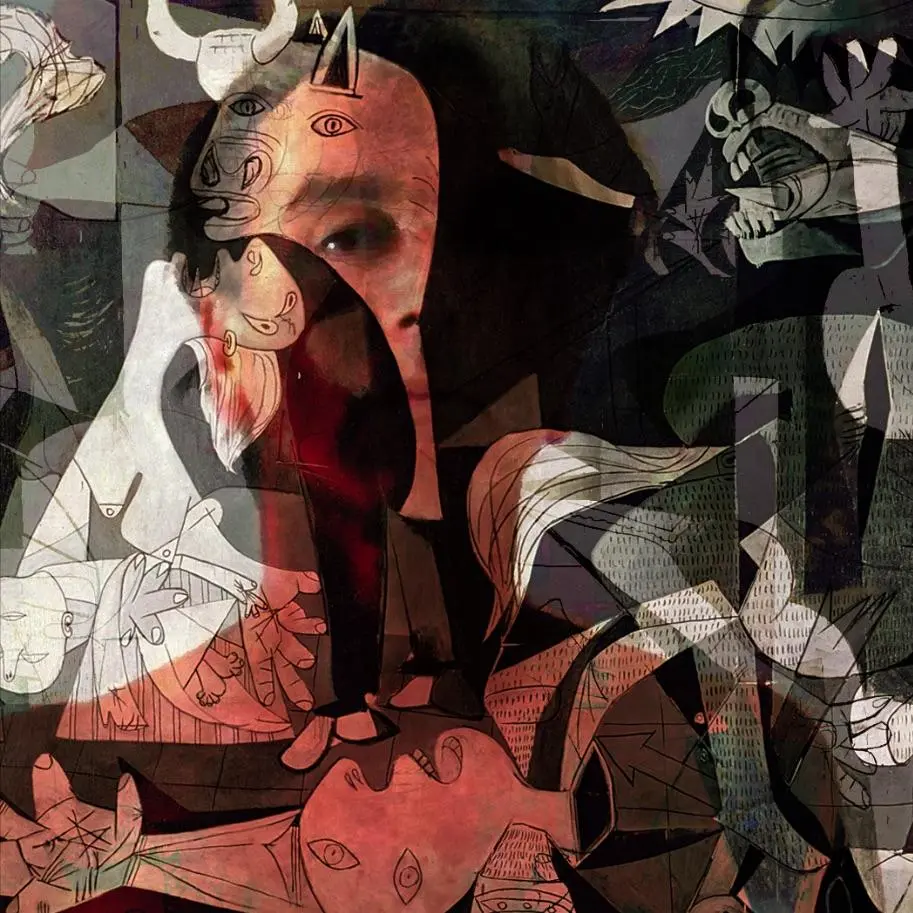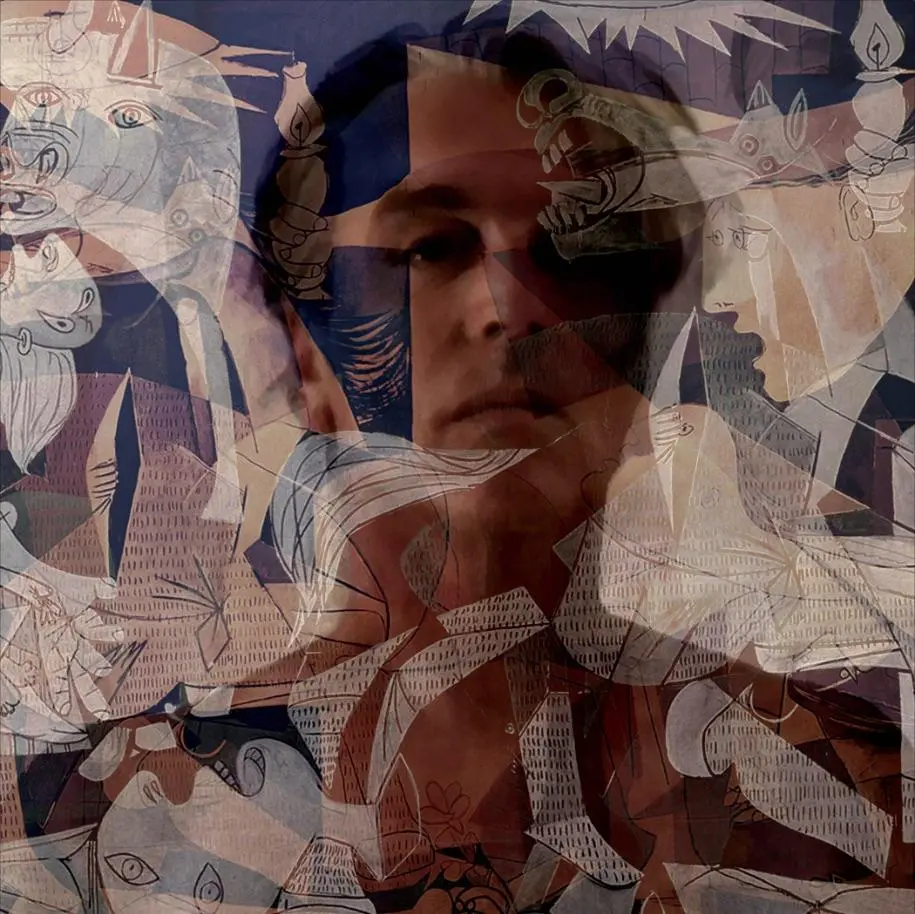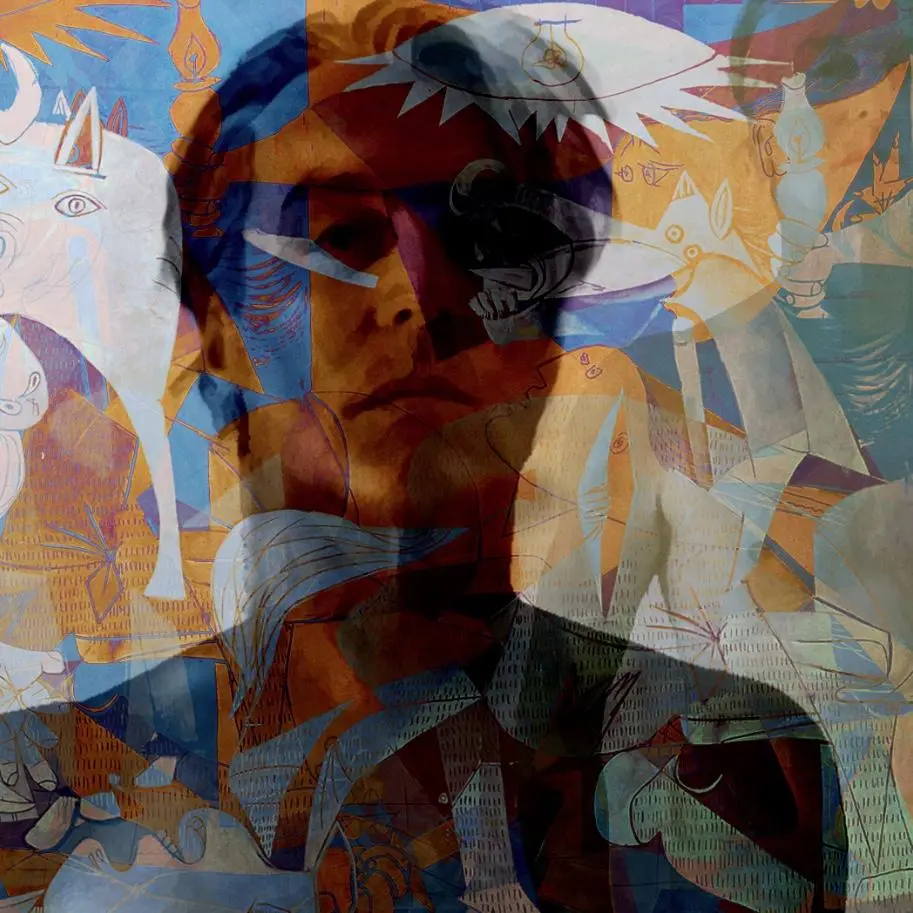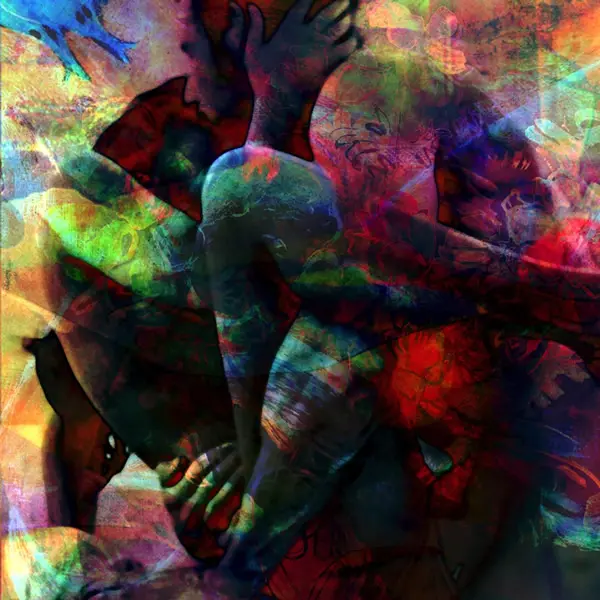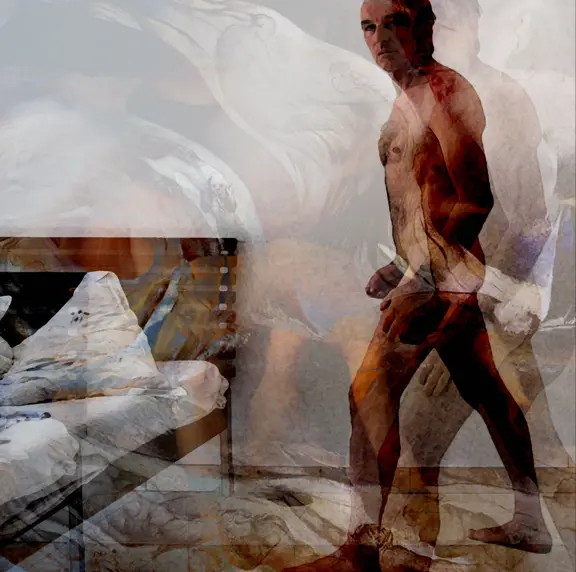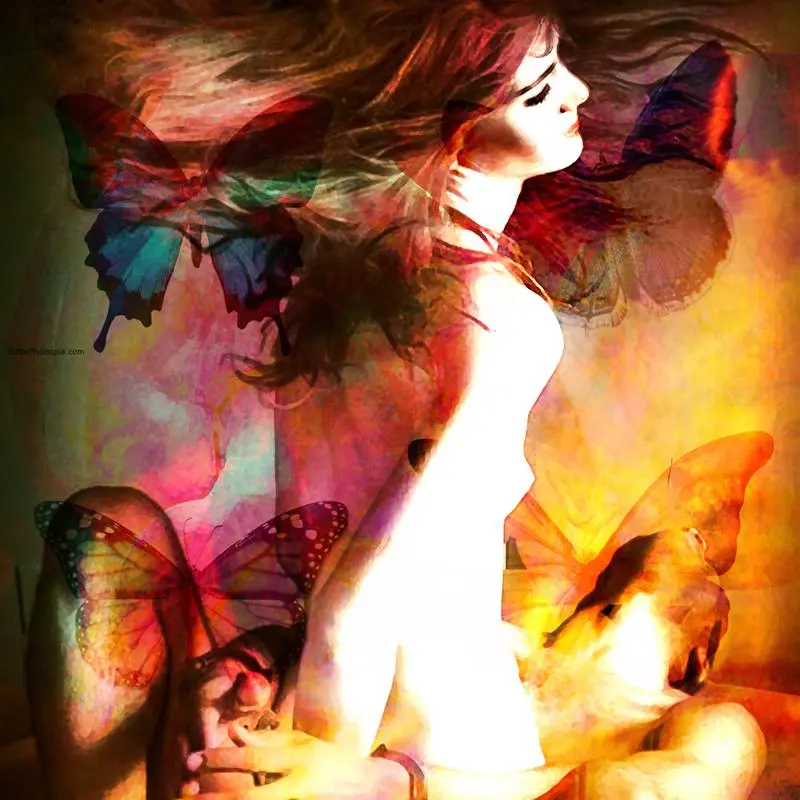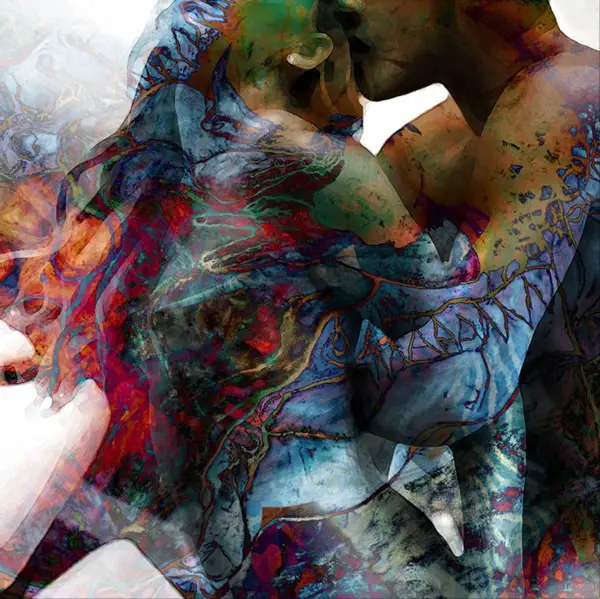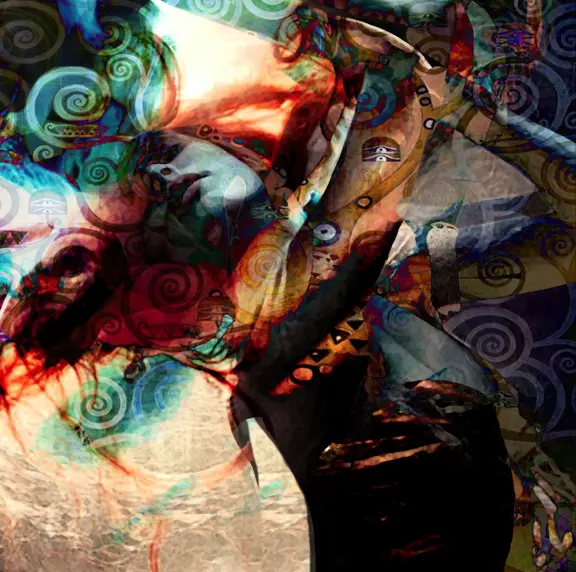 One of the best pleasures when painting / creating for me is to explore the world which inspires me the most. Human relations in the first line especially the interaction of two persons. I love to try to express the good and bad experiences, solitude and togetherness and hurt and intimacy. My biggest wonder is why people are as they are often ugly but same time so beautiful and attractive. In this series, my scope is more on the beauty of passion, but again in the first painting, I'm trying to sketch the anatomy of human dispute.
Here in this series are as well three paintings mix of Picasso's Guernica and my portrait where I try to express not understanding the ugly bloodthirsty beast in us humans.
Paintings from the series New Perspective digital collages, pastel, watercolor and color pencil, made on the theme covering part of existential questions covering love, sexuality, communication, retrospect on life and echo of influences.